For everyone.
With Linksome you can share all important content with one convenient link, collected in one personalized profile. Make it easier for your target group to go to all your websites or channels.

Use Linksome for your personal #linkinbio, or work together with your team on a company page; Linksome is for everyone. 🌏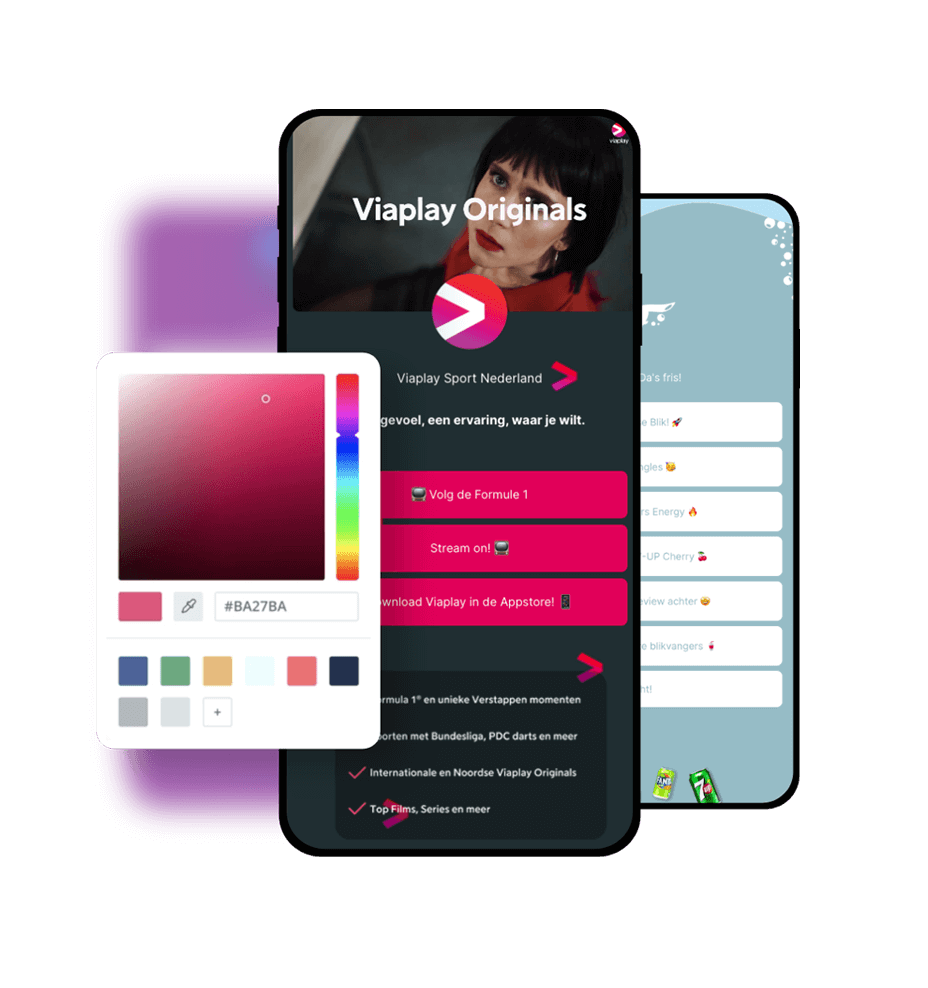 Personal in a digital world.
Your content is ready. Your audience is ready. But how do you distribute this content online in a personal way?
Various design features make it possible to create a #linkinbio that fits you or your brand. Upload your own images, choose the right color profiles, add all your links and social media channels; enough options to give your feed that personal touch.
Insight into all data.
It's great that your content is now collected in a unique #linkinbio, but what does it generate? In order to give you clear insights, we have developed smart statistics.
Views, clicks and conversions are measured and collected in a statistical overview, but your Linksome can also be connected to your Google Analytics account or Facebook Pixel. Always have clear insight into what Linksome is bringing you.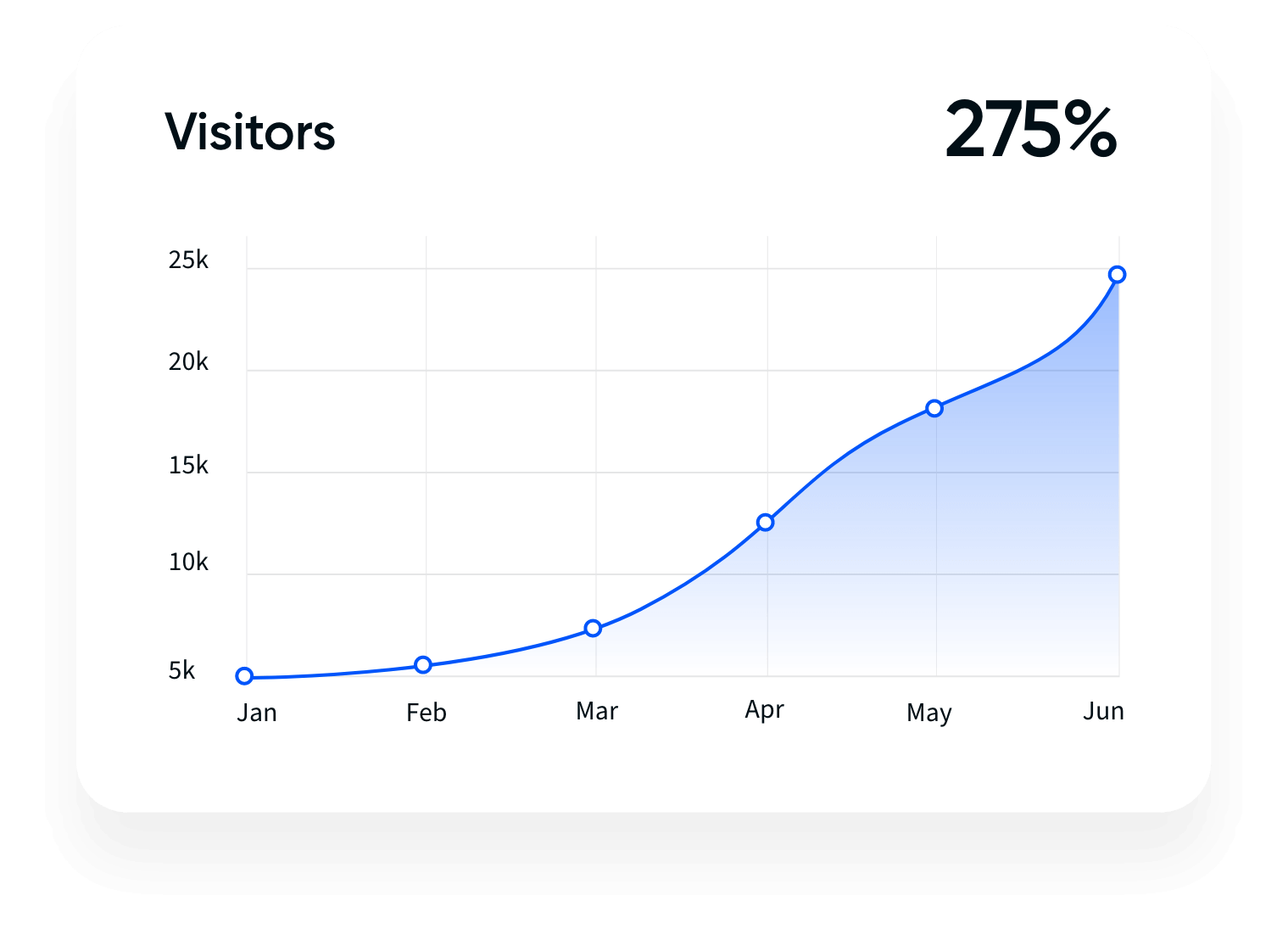 Wherever you are.
Whether you're on a tropical island or at home on the couch, you can manage your Linksome account on any device at any time of the day. This way your Linksome feed is always up to date and you always have insight into your data.
Video support
Up to 100MB of video footage.
Statistics
Clear insight in your traffic.
All devices
Use Linksome on every device.
Multiple profiles
Manage different profiles with multiple users.
Unlimited links
Collect all your content with unlimited links.
Customizable design
Customize your feed with various design features.
External integrations
Connect Google Analytics and Facebook Pixel.
Priority support
Quick responses in your own language.
👋
Welcome to Linksome!
Start now with your free Linksome account