The countdown is over, it's time to launch our #linkinbio tool with new features that completely changes your #linkinbio experience. The past year we've been working hard by improving the functionalities and adding new features. We're proud to announce the launch of Linksome 2.0 and we'd love to take you on our journey with Linksome!
En route to be the best #linkinbio tool for everyone
Whether you are an influencer, an artist, or work for a brand and run a business, Linksome is created with optimal usability for everyone. Using our tool has never been this easy!
With our newest features, everyone can create a personalised page and connect their social media, videos, music, blogs, webshop content, and even more. Next to this, we've added many new key features in our 2.0 update!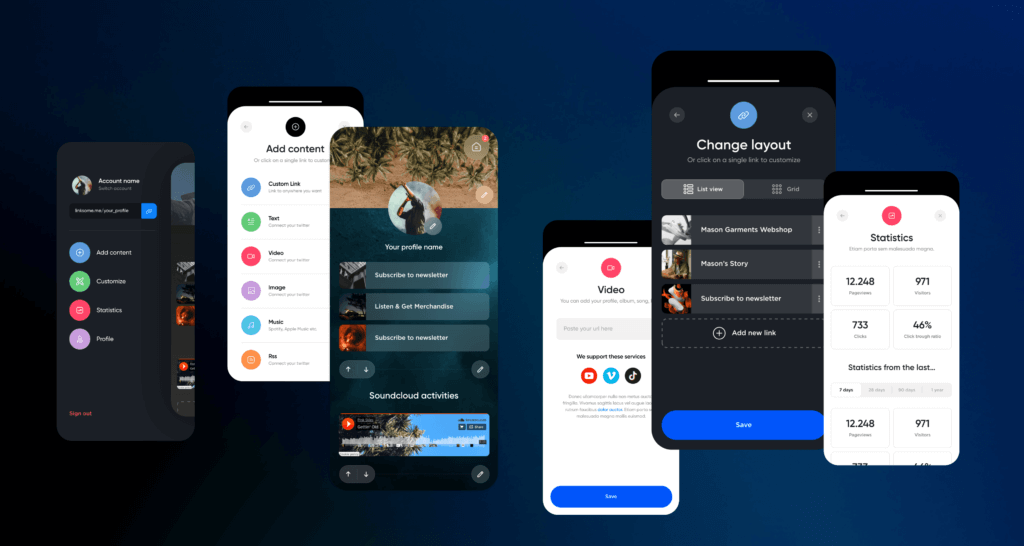 What's new in the 2.0 update?
During our development stage we've looked at what makes #linkinbio truly easy. It's usability, personalisation options, content features and connections with social platforms. We've listened to your feedback and here's what we've improved:
🔗 Link content from anywhere on the internet
🎨 Unleash your creativity with many design options
📸 Embed videos from YouTube, Vimeo and TikTok
🎵 Embed your Spotify, Tidal or Soundcloud music
📈 Detailed statistics to analyse your page audience
⚙️ Automatic live content updates with a dynamic feed
💸 Earn money by using Linksome affiliate programs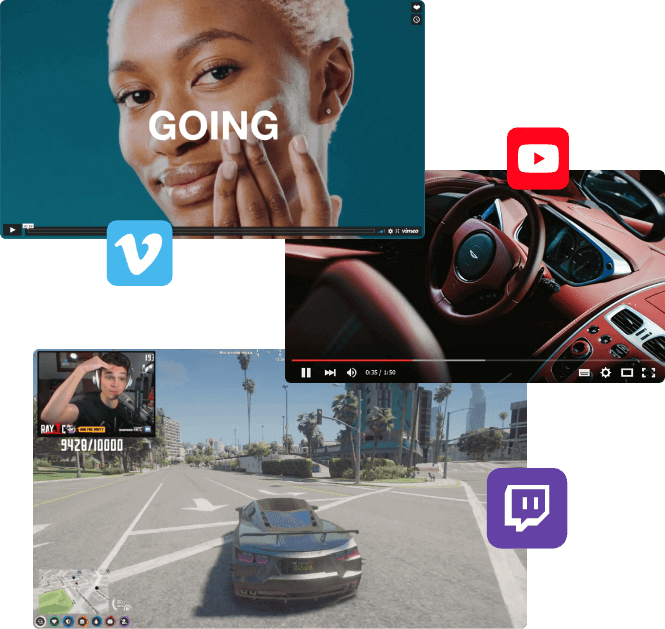 Why Linksome truly changes the definition of #linkinbio tools
With our many new features and usability, Linksome isn't just a simple #linkinbio tool anymore. With our new 2.0 update, Linksome will work for you instead of taking a lot of your precious time.
With automatic content updates your latest content, like video's, products and blogs will be automatically updated every 15 minutes. That's what we call live content. Your visitors will always see your latest content, so you don't have to update your profile when uploading new content.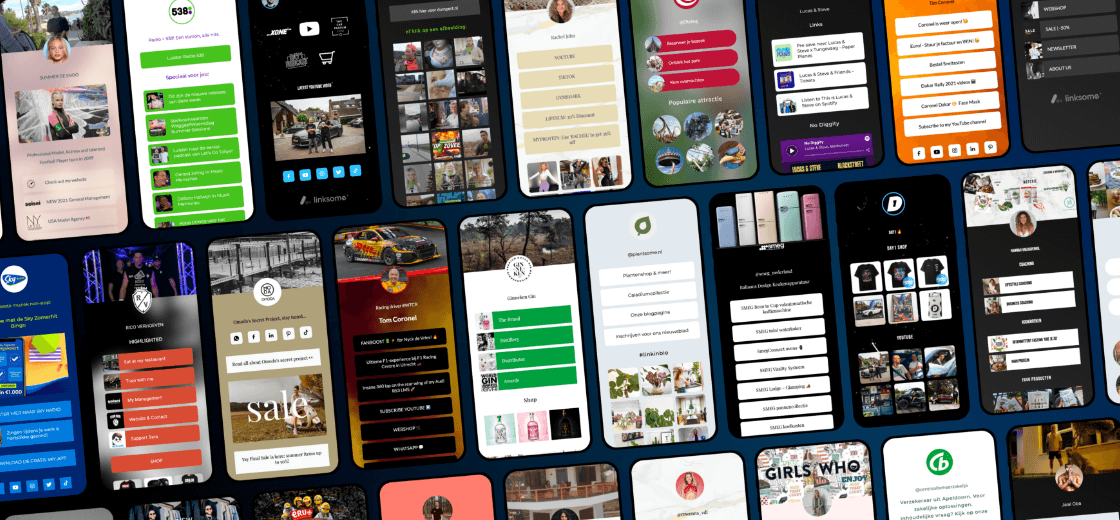 We've also added affiliate programs in our new update. In short, you can earn money while using your Linksome. When you're an influencer for a brand under their influencer program, you can advertise products on your Linksome and earn money from purchases made on your Linksome page.